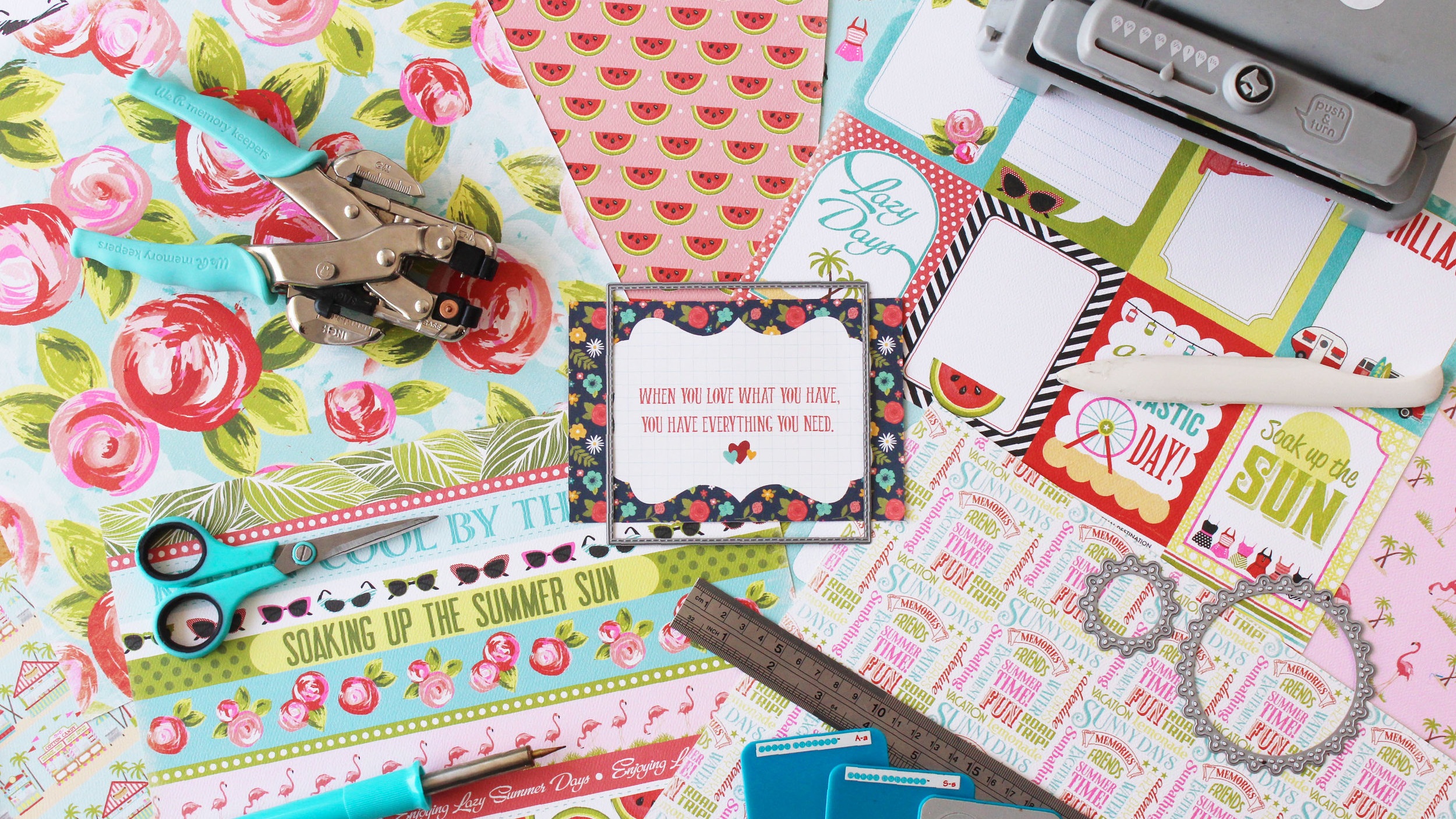 2019 Peace Intern Pen Pals
For the past two years DPF has asked our friends and supporters to volunteer as Pen Pals for our Interns for the summer. The response has been amazing! Many of you responded and followed through to great effect. Our Interns certainly felt your love and support.
So, we are continuing the Peace Intern Pen Pals Program again this summer! If you (or your church or youth group) would like to participate, please send an email to Rebecca Littlejohn, our Pen Pal Program Organizer. You can choose the level of commitment that works for you, from sending one letter or card to one intern to sending care packages to all three interns. Once we know what you're up for, we will send you an assignment, including the date for your letter or care package and the intern's name and address for that week.
Everyone loves getting mail at camp, and when you're at camp all summer, it's even more important. Thanks for helping us support our Interns throughout a long, exciting (but exhausting) summer!
Sign-up by May 27 and support the 2019 Peace interns throughout the summer!